Introducing Floor Pillow Covers and New Throw Pillow Sizes
We're very excited to announce two new sizes for our very popular throw pillows, as well a new product, floor pillows. Now, there's even more chances to attain maximum cushiness.
The new sizes for throw pillows are 24″ and 26″ square and are perfect for beds or even updating your couch cushions. The new floor pillow covers are a generous 36″ square*. You'll wonder if you're actually sitting on a cushy throne in the kingdom of cloud people.
All of our pillows feature vibrant double-sided prints on a durable 100% Spun Polyester cushion cover, with a concealed zip opening for easy care and cleaning. Your favorite independent designs will look right at home.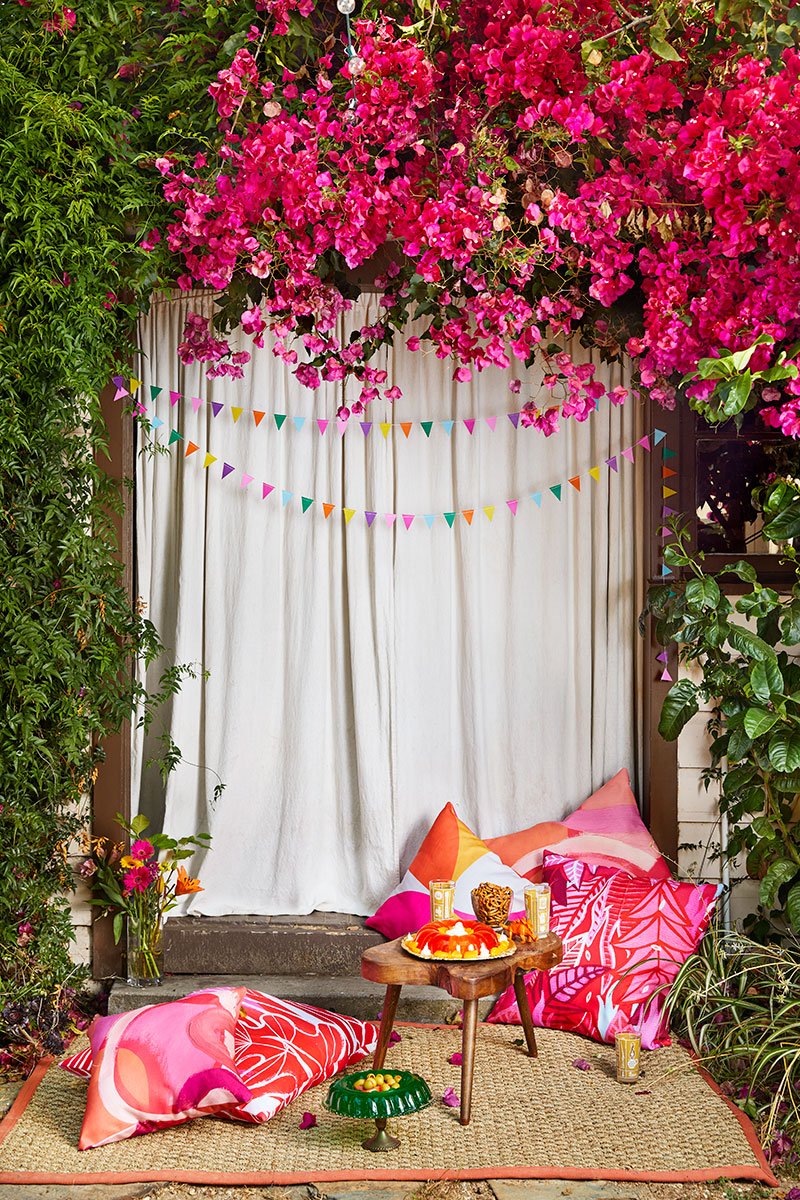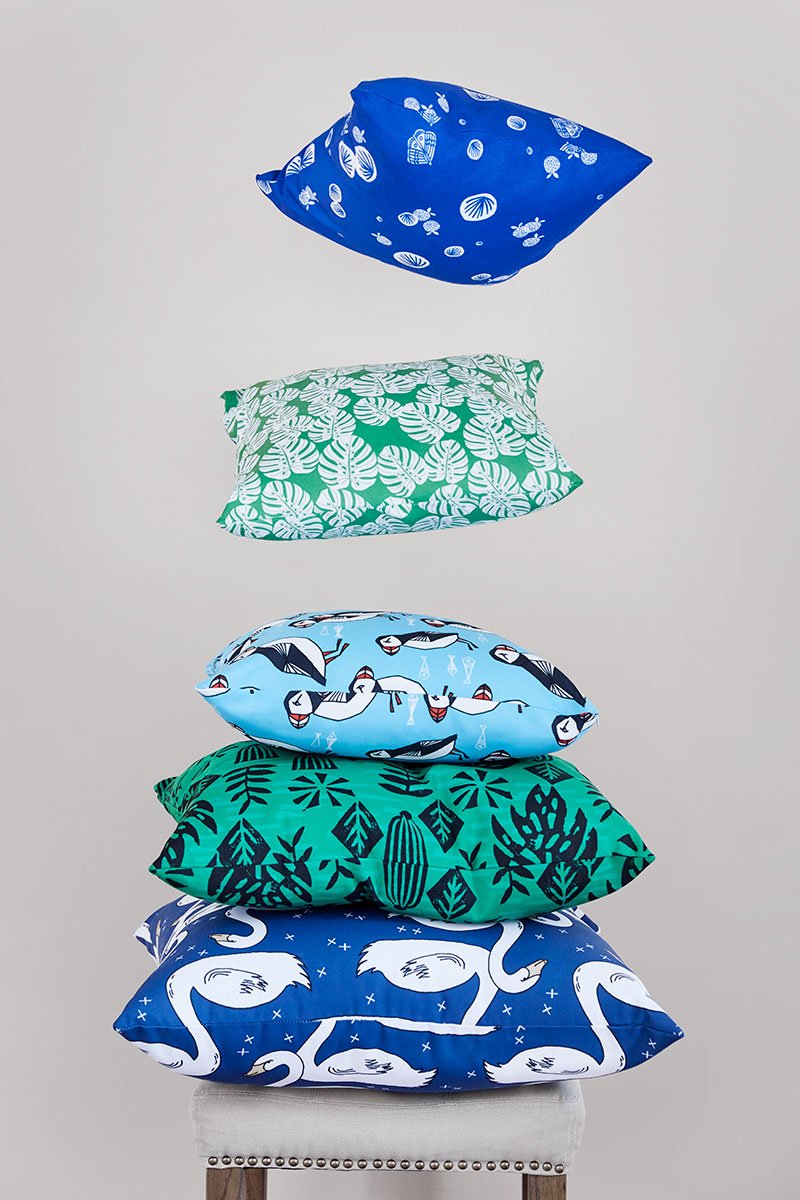 *Note: At this time, we do not have the option to purchase Floor Pillow Covers with inserts. We hope to add this option in the future, but in the meantime here are a few suggestions for where you might find inserts.
Artists:
The new throw pillow sizes will be auto updated for you. For the floor pillows, it's recommended to add a new crisp design file. More details here.
Shop for Pillows to find your thing.