7 Ways to Effectively Use Tags in Your Redbubble Profile
Tagging is very important in making yourself visible and accessible online. All of your artworks on Redbubble should be tagged in the right way, so please do check out these tips and tricks below and share in the comments if you've already tagged works in your portfolio.
1. Understand How They Work
Adding tags to individual images makes them easier for people to find when searching for artwork. They work almost invisibly alongside big search engines to make searches diverse and deep. When you add tags to an artwork, for example on a drawing of a Brooklyn street scene, then you can add tags that speak to the subject matter of the image, so tags like, "Brooklyn" or "New York City" or "Street scene" would be appropriate. Then when someone is searching on Redbubble and on other search engines for these words, your artwork will be indexed and visible in search results. Redbubble has a powerful search function that makes it easy to find images that are tagged by their keywords. It is up to you to set these keywords, or tags, as search word parameters. There are some pretty important dos and don'ts associated with tagging that will make your artworks rise to the top of the search pile. We've also highlighted the ways in which you should never tag and why, and how it can damage your entire presence online.
2. Learn Where They Are Seen
Tags exist pretty covertly, flying under the radar like sly little elves that help in searches. You can see tags on artworks on Redbubble by clicking on the "Description" of any artwork and the tags are listed under the description. Redbubble auto-magically links your artwork up with relevant searches that include the same tagged words. It's also super smart and includes your artwork in searches for phrases that include the same word, for example if you tag a work "London Bridge" it will also appear when the word "London" is searched for.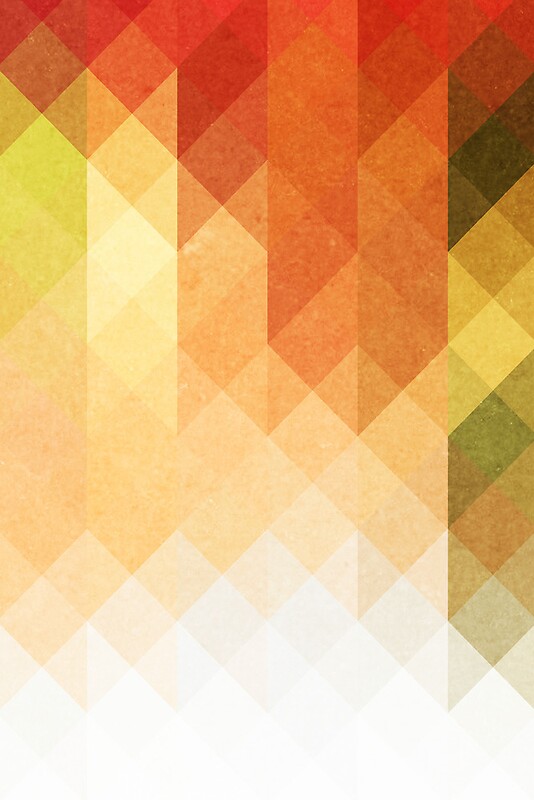 3. Be consistent
Like most things on the world wide web consistency is key. Tag all of your work in a thoughtful way. Tag according to relevant content and do not use it as a branding or advertising tool, it will fail hard as it is not what tagging is really intended for. Look at the artwork and tag about the subject matter found within the image. Keep coming back to the idea that tagging serves one individual image and will help it float to the top of the ocean of image searches. If you include mediums or products  in your tags (e.g. "Photography") it is redundant and repetitive. By electing an artwork to be a certain product on Redbubble you're allocating it that tag, so there's no need to add it again.
4. Don't Use Too Many
On Redbubble you can add up to 50 tags to any artwork. Try and aim for at least 3 – 5 tags, with 10 being a good chunky amount. For the love of all that is holy do not tag spam (more on this below). Try and keep to around 10 or less on each artwork. Ask someone who doesn't know your images inside and out for some keywords or phrases that come to mind to get a good sense of what people notice about your work. This can help you select key tag words to use. And when in doubt, less is absolutely more in the world of tagging.
5. Do Not Tag Spam
Tag spamming is adding irrelevant search words to your tags that has nothing to do with the term users have searched for. You can imagine it is quite frustrating when you're looking for artwork with specific themes and instead see irrelevant images. You've probably seen tag spam, which will have heaps of totally useless words that have nothing to do with the image tagged onto it. Often the tags will be popular search terms found in popular culture or related to frequently searched celebrities. If you tag correctly, you're helping everyone build a relevant and helpful search index. Tag spamming has the potential to greatly damage your presence online and sink you into the nether world of the web. To be on the safe side, use tags sparingly and as they are intended to be used.
6. Don't Fear Them
Tags are very important to get new eyeballs on your artwork. To add tags go into the edit screen of an existing work, or add tags when uploading a new work. Once you're on the artwork editing page, there is a box in which you can input tags. After you've input a handful of relevant, subjective tags, you can select your media. There's no need to add a tag for the media type you've chosen, as the 1 or 2 media types will also work with search results. Remember, high quality and relevant tags are important.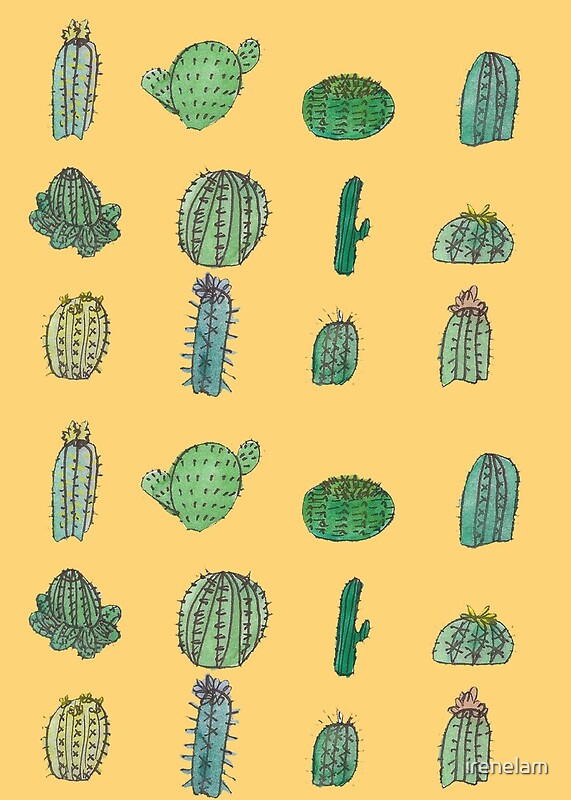 Hit up our FAQ "The ABC's of Self Marketing" in our Help Center to read more about tagging on Redbubble.
Do you have any more tips or tricks about using tags? Please share and comment below.