After much biting of nails, rubbing of chins and furrowing of brows, we're pleased to announce the winners of the Adobe Photoshop CS5 'Imaginify' Challenge. The quality of work entered in this challenge was simply breathtaking – worlds were imagined, transformed and polished. We hope you're sitting comfortably, with your party poppers and champagne at the ready. And the winners are …
Our overall winner – both the pick of the people and the judges – is Drummy with his stunning work "I'm not a bad guy, I'm just drawn that way (ver.2)". The work is technically excellent, witty and thought provoking.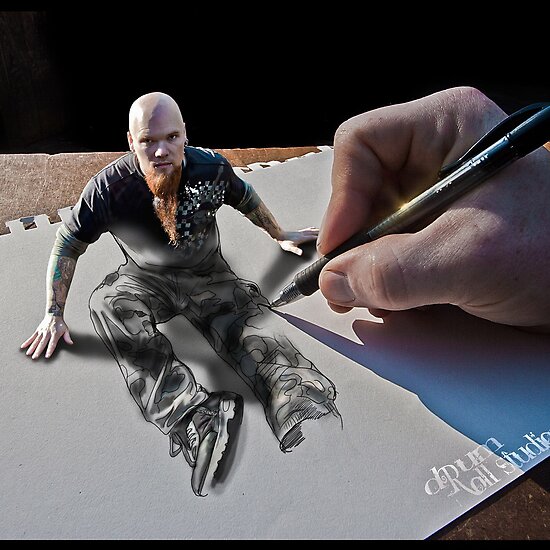 We have four runners-up chosen by our judges. Each will receive a copy of Photoshop CS5. The judges were impressed by the originality and technical execution shown in these works.
"Life on the Back of a Shell" by Matteo Pontonutti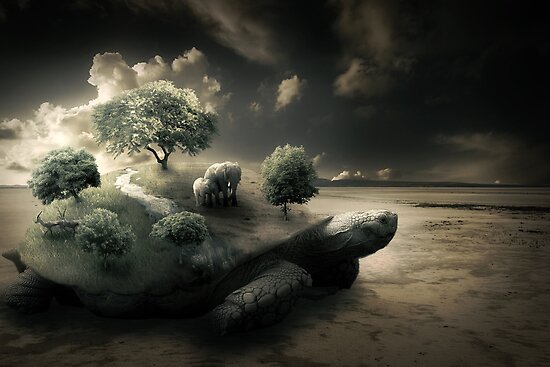 "Freedom" by vessybuzz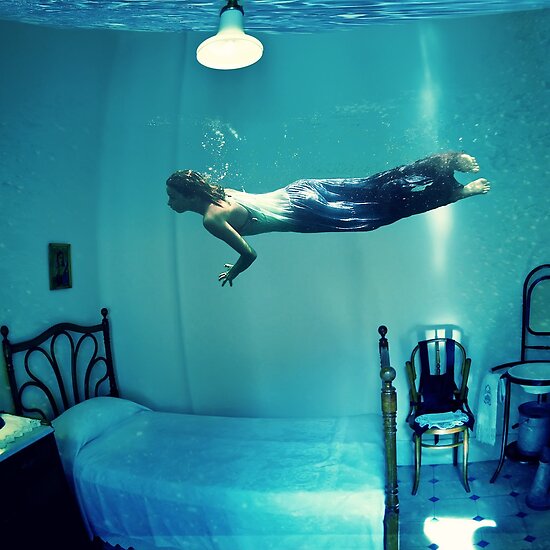 "Trapped in the Music" by Ciara Crocker

"Levels" by Nanaris

Finally we have three Honorable Mentions who will receive a $100 RedBubble gift voucher.
"Waiting" by redtree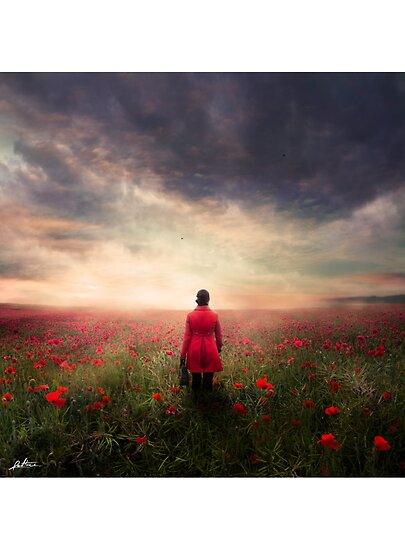 "Shattered Promises" by Karri Klawiter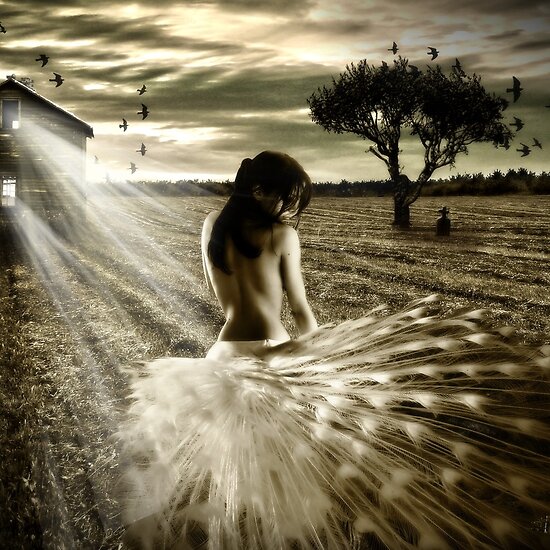 And "The Gatekeeper" by danizconcept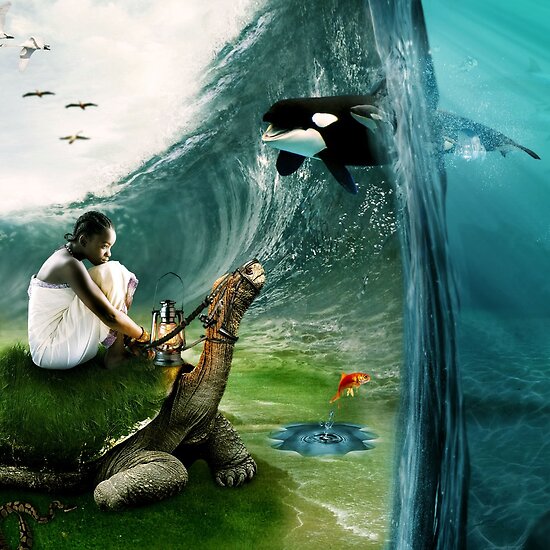 Congratulations to the winners and a big thank you to Adobe for their support and generosity. We had a great time sifting through the fruits of your imaginations. And we hope you enjoyed road testing the new Adobe Photoshop CS5. If you're particularly impressed with the entries above, you might like to pop over to the works to leave the winners a congratulatory comment. We're sure it will be most appreciated. You can check out all the fabulous entries here.