Abstraction of Destruction
While browsing the Guardian website over the weekend we came across some breathtaking aerial photography by artist J Henry Fair which we just had to share. The images are taken from a plane at around 1,000 feet and show the impact of industry on the environment.
In an artist statement on his website, J Henry Fair says "At first, I photographed "ugly" things; which is, in essence, throwing the issue in people's faces. Over time, I began to photograph all these things with an eye to making them both beautiful and frightening simultaneously, a seemingly irreconcilable mission, but actually quite achievable given the subject matter. These are all photographs of things I have found in my explorations. Other than standard photographic adjustments of contrast, they are unmodified."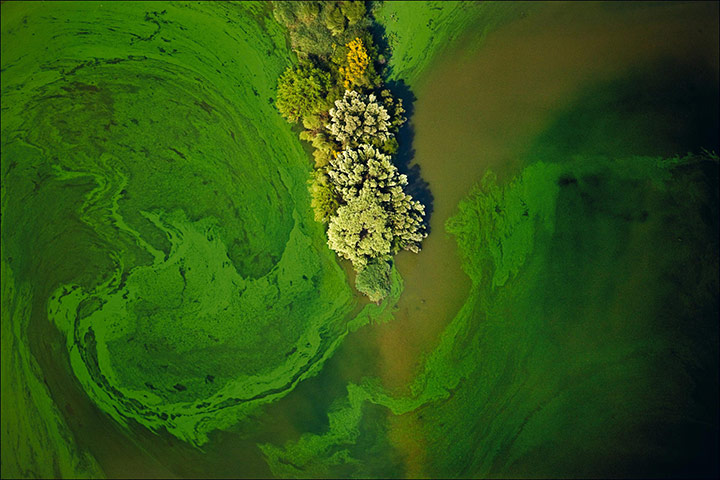 A herbicide manufacturing plant.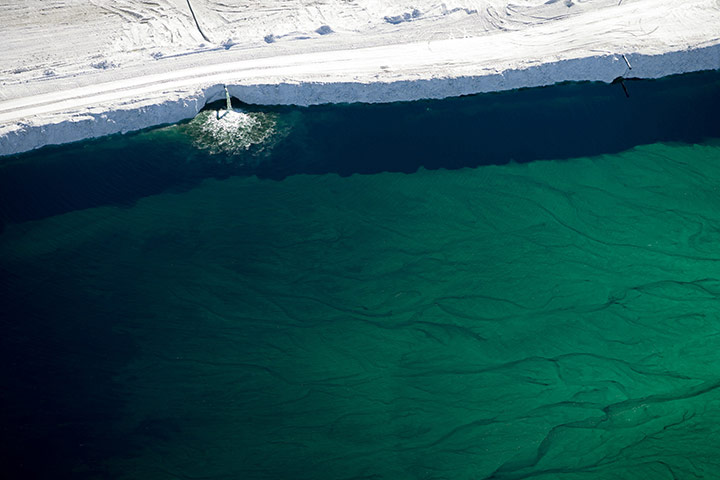 Waste from processing of phosphate fertiliser.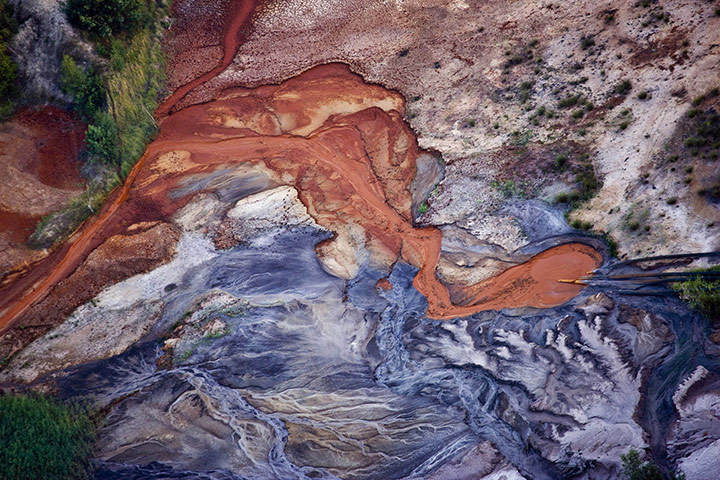 Waste pond near brown coal-fired power station.

Coal ash waste at electricity generation station.
New Yorkers can see the images in person at the Gerald Peters Gallery (January 13- February 11) and The Cooper Union (opening January 20). There's also a great interview with J Henry Fair over at Planet Magazine if you'd like to learn more about the artist and his work.
What's the first thing that strikes you about these images? Do you know of any other artists who produce works in a similar vein? We'd love to hear your thoughts in the comments below.
Credits: The Guardian, J Henry Fair, The Gerald Peters Gallery.