Inspiration, Tips And Hints On Photographing Snow
If you're in the UK right now, chances are you're looking out your window at a lot of snow. There are widespread warnings only to travel if essential, airports and motorways are at a standstill and countries that cope much better in snowy conditions are looking on in bemusement. For many in the northern hemisphere, snowfall is a regular occurrence and a great excuse to head out with the camera.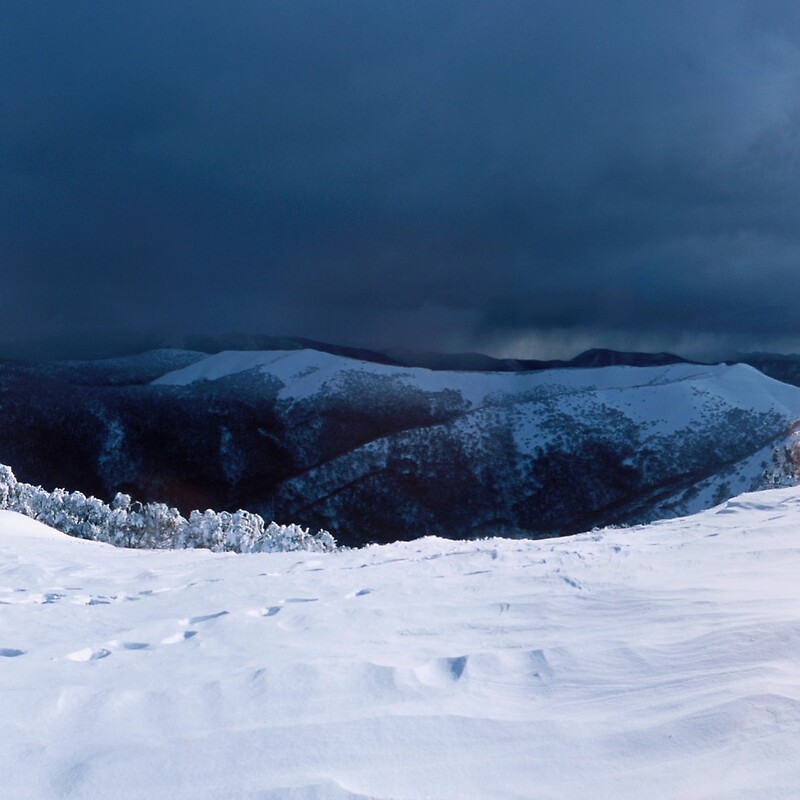 The best thing about snow is that it makes everything look beautiful. So while we wait for they skies to clear, we've decided to do some swotting up on how to make the most of this wonderful, white landscape. Bubblers in warmer climates are welcome to join us in marvelling at the white stuff but we understand if you're far too busy soaking up the sunshine! Here's some wonderfully creative, snow inspired art, design and photography to get the rest of us in the mood for venturing out into the cold.
If you're an absolute beginner, the number one tip we've picked up while browsing tutorials is to adjust your exposure. Your camera will compensate for the brightness of the snow and as a result, everything will come out looking grey and miserable. The following tutorials contain tips on getting the best results when photographing snow, plus some ideas and inspiration for those unusual and inspiring shots.
If you're currently looking out your window at a winter wonderland, we'd love to see the artistic and creative works you've created as well as images that show how much snow has fallen in your part of the world. Please feel free to post these in the comments below.