Corel® Challenge Champions Announced
The challenge is closed, the votes are in, the winners have been selected. It was tough, tremendously tough, incalculably tough. But you don't want to hear our troubles, so read on and feast your eyes on the Corel® Champions…..
---
GRAND PRIZE – In Profile – Helen Chierego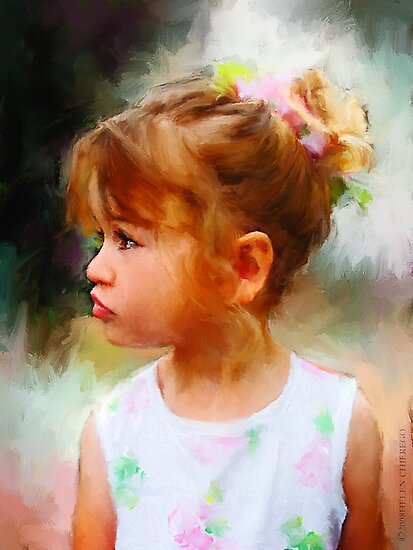 Stunning work Helen, you won the judges adoration as well as the people's vote.
You've also netted yourself a copy of Corel® Painter™ 11 and a Wacom Intuos4® Medium tablet. More fun than a barrel of monkeys in space.
---
RUNNERS UP – Winter Walk – Chelsea Kerwath and…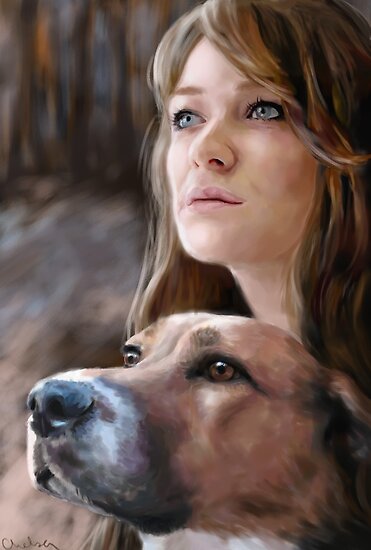 Watching Every Move – CarmenHolly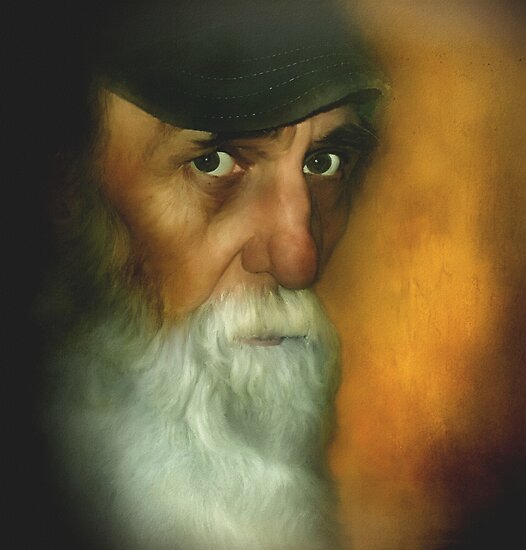 Congratulations Chelsea and Carmen, incredibly delicate and beautiful work. A copy of Corel® Painter™ 11 will shortly be landing on your digital doormats.
---
HONORABLE MENTIONS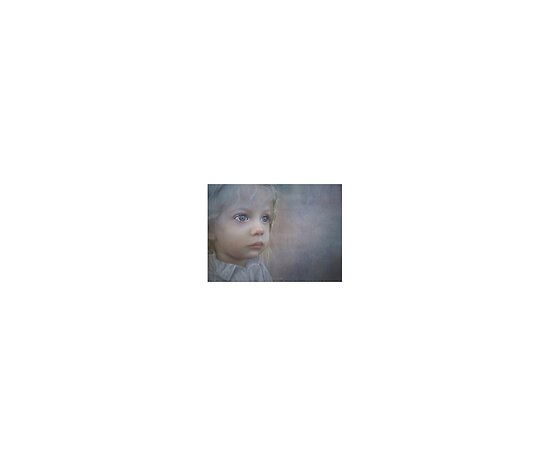 Eyes of a Child – SoulSetFree2Fly
Marvellous work here, you three can expect your $100 RedBubble voucher in the not too distant future.
---
Congratulations to all involved, the quality of work was simply stunning. We've picked a few more from the top 20 to display here, but it's well worth heading over to check out all the entries.
---
Now you've enjoyed the trial version and witnessed the possibilities of Corel Painter 11, you're no doubt looking for the best place to buy yourself a copy and get painting. So we've made you a handy link to point you in the right direction. Corel have even created some superb special offers for you, just add it to your cart to see your deal!

---
Thank you all once again for participating, it really was a great deal of fun watching everyone get to grips with this excellent software. Seeing first time users landing on the winners podium is really very exciting to see. Until next time.
---