Amazing Examples of Repurposed and Recycled Art
We love coming across imaginative examples of art made from repurposed and recycled materials. We're particularly fond of this kind of work as it takes a truly creative and clever eye to look at everyday objects and imagine them as beautiful works of art. It also reminds us that a lack of expensive materials and tools needn't be a barrier to creating great art. Here are just a few examples which may make you consider another use for the contents of your recycling bin this weekend.


Sarah Frost's keyboard-covered walls via Trendhunter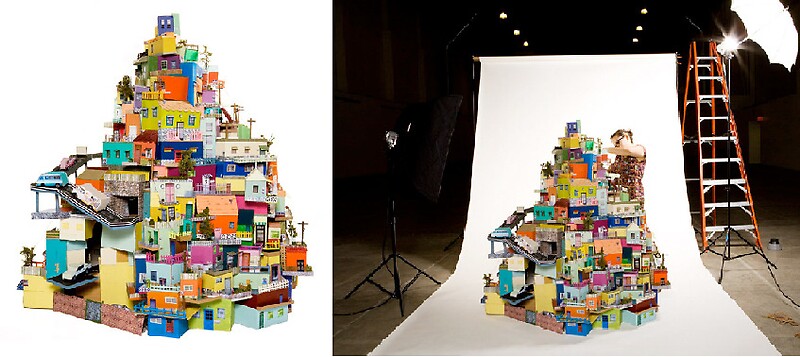 Cartonlandia cardboard sculpture by Ana Serrano via Bambini Creativi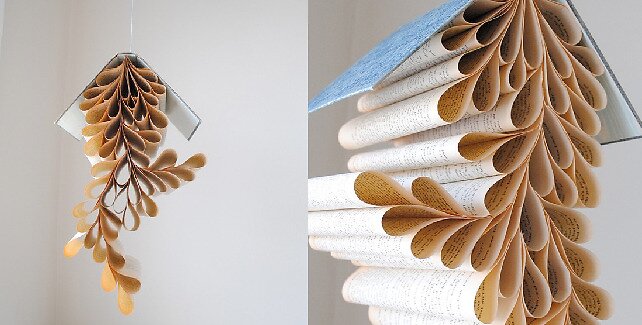 Lisa Occhipinti's book sculptures via lostateminor

Futuristic Styrofoam Art by Jason Rogenes via inhabitat


Ralf Schmerberg's Refrigerator Igloo via the Recycled Art Blog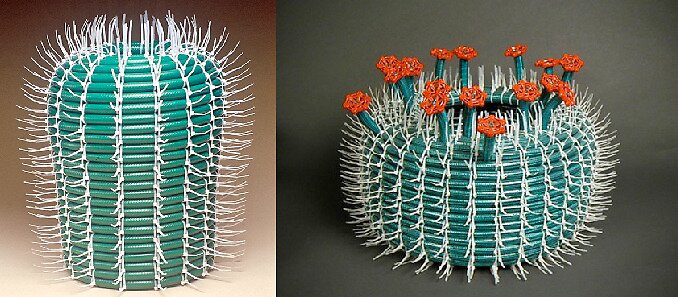 Brian Jewett's garden hose and zip tie cactus sculptures via cmybacon
Have you used recycled elements or repurposed objects in your own art? Perhaps you've spotted some other amazing examples of art created from found objects or recycled materials? We'd love to hear about these in the comments below.