Inspiration: Light Painting & Fresh Challenge
Some of you may recall we used to put out regular inspiration posts on the old Community blog, well as we gear ourselves up for getting your creative neurons firing again we thought we'd dig out, scrub down and update an early post that was a bit hidden and set a fresh new challenge to go with it.
---
Light painting (otherwise known as light graffiti or light writing) is a photographic technique that involves slow shutter speeds, darkness and a little bit of practice and experimentation. And it's not just some newfangled thing all the cool kids are doing. Check out this image of Picasso (by Gjon Mili) giving it a go back in 1949.

If you've got the urge to scratch that creative itch or to try something new this week, you should really give it a go. All you need is a camera, a tripod, a light source (flashlights, LED lights, matches and glowsticks all do the trick) and a dark location. These resources might also come in handy:
We'd love to see what you come up with so feel free to post your brand new creations in the comments below. For further inspiration, check out some of these talented light painting bubblers and head over to the Painting with Light Group …
---
Please Note: THIS CHALLENGE HAS NOW CLOSED
Now for the challenge. We stumbled across this light painted version of our name by Gideon and we thought it'd be excellent to see a lot of these. So now you're experts, grab your sparklers, LEDs, glowsticks and torches and go write our name and post below. We will of course award 'stuff' to 'champion examples.' Have, um, 48 hours.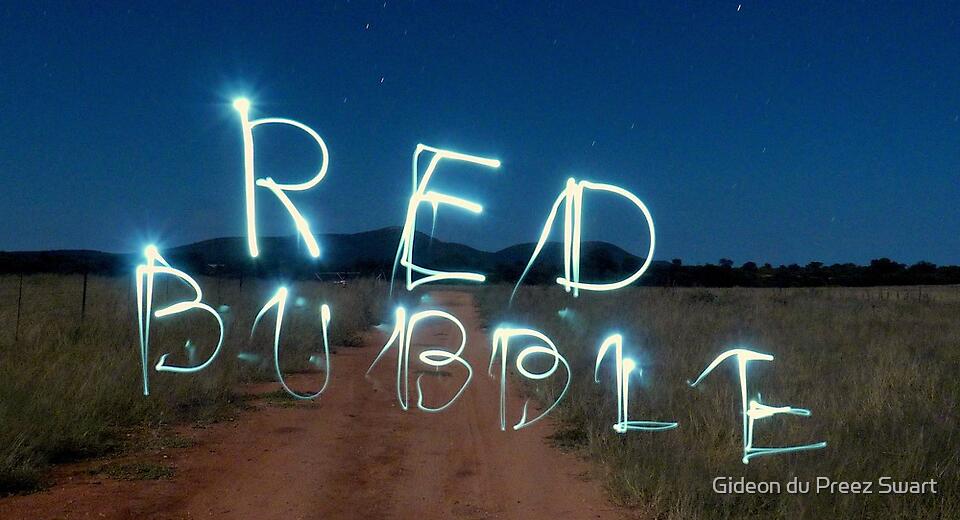 ---
Share this….