New York Photos: 30 Stunning Shots of Manhattan at Night
"Make your mark in New York and you are a made man." –Mark Twain
It might all be thanks to Mad Men, but we've been noticing a serious amount of fine Manhattan photography on RedBubble of late. So we thought we'd compile a list of a few favorites, of course this is by no means a complete list, feel free to add your own or favorite shot below.
Drink in the fluorescence.
Big Apple by Billy Boy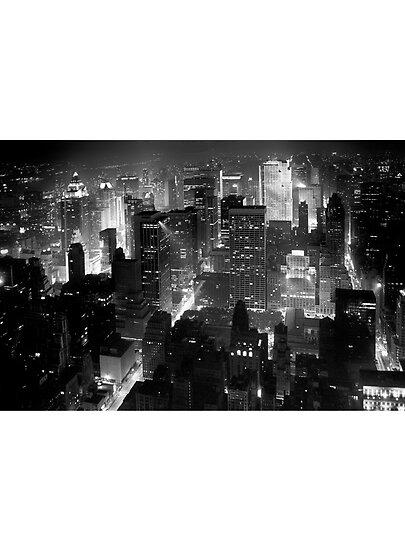 The Lady and the Lights by P Marella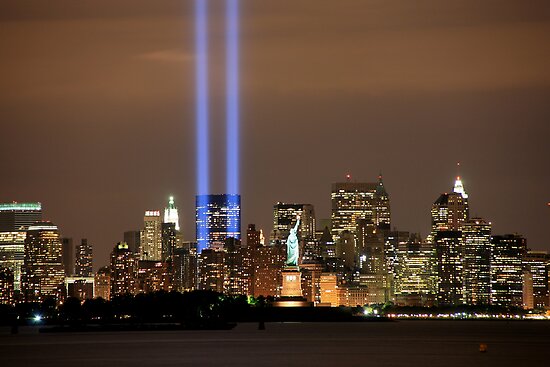 West Side Story by Randy Le'Moine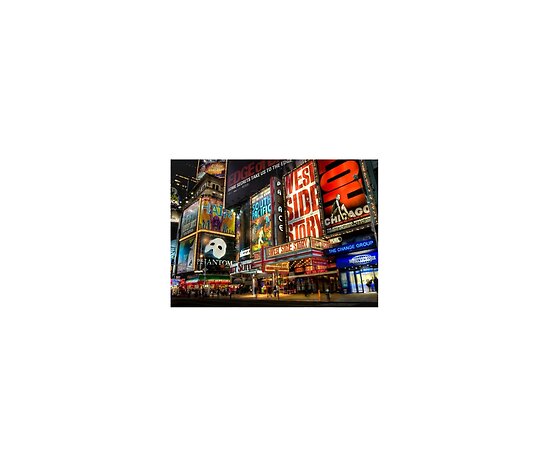 The Fog! by P Marella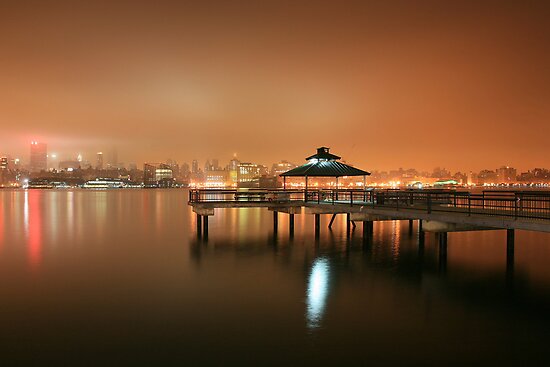 Bright City by Andy Kazie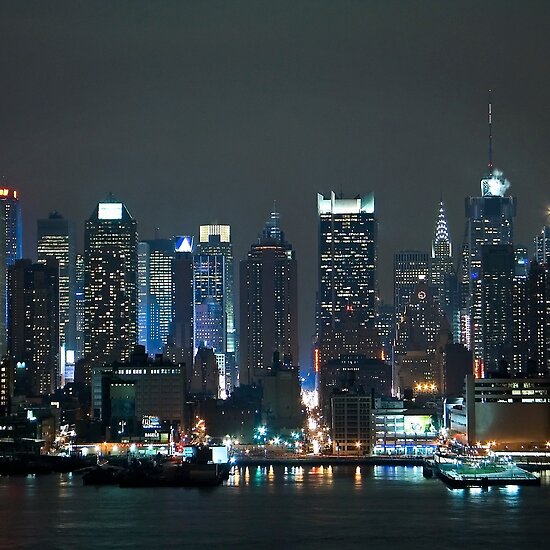 Wednesday Night Lights by Evelina Kremsdorf

911 Waterfront by Peter Bellamy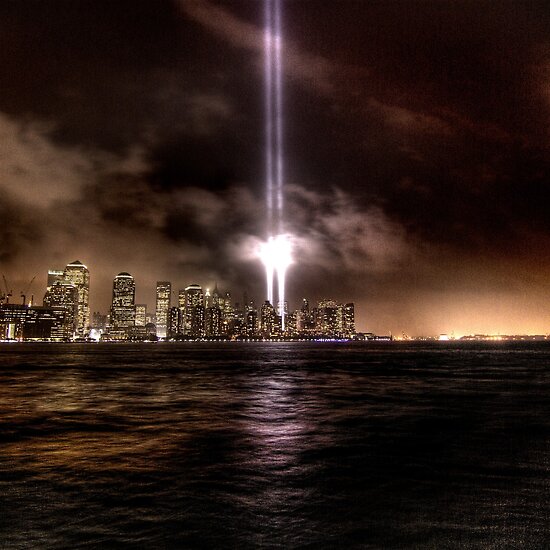 New York New York by Dean Symons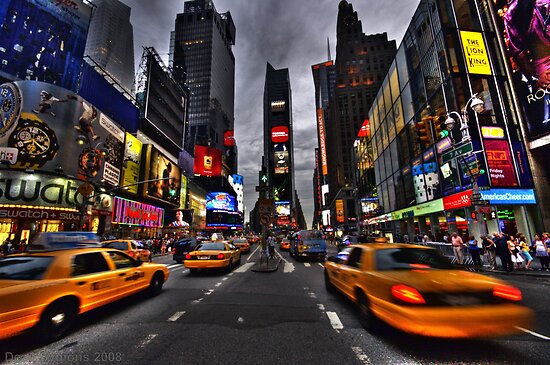 Welcome to the Jungle by Mojca Savicki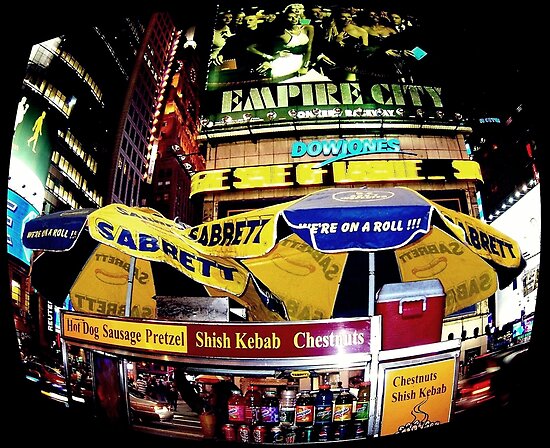 The City by Wojciech Dabrowski

Verrazano Bridge by Evelina Kremsdorf

Sympathetic Character by Michael Scott

Yellow Cab by Evelina Kremsdorf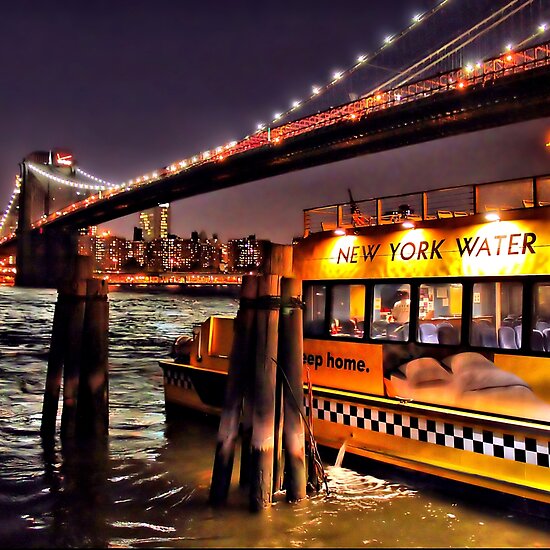 Times Square Is Glowing by Scott Hudson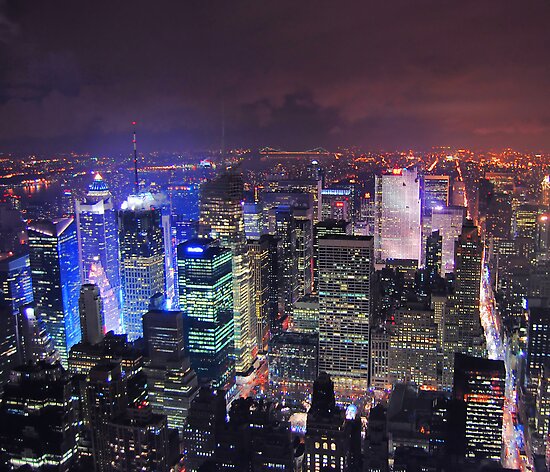 Verrazano Bolt by Marc McDonald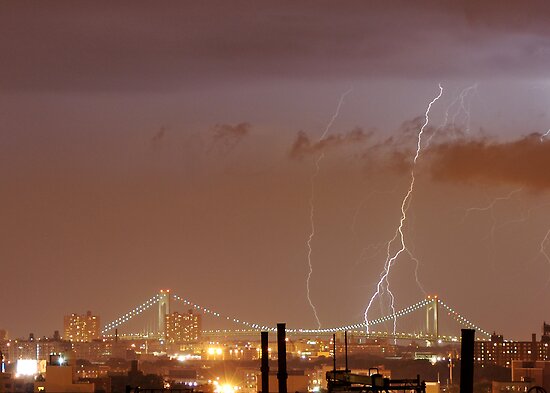 Brooklyn Bridge by Geoff White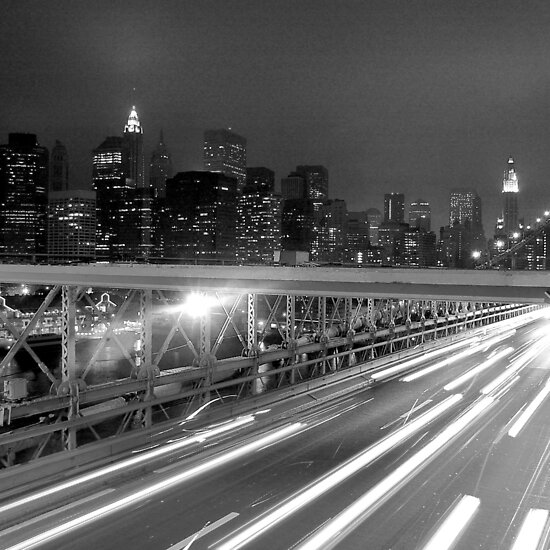 Closing Time by Judith Oppenheimer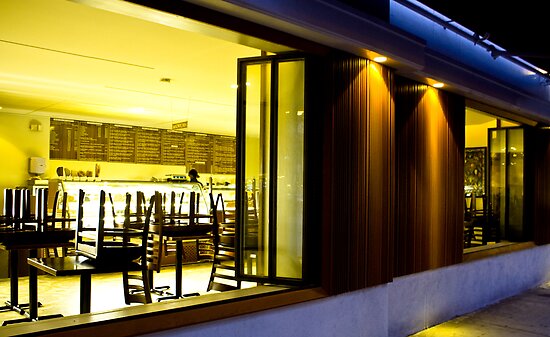 Park Avenue by Evelina Kremsdorf

Rockefeller Center by Evelina Kremsdorf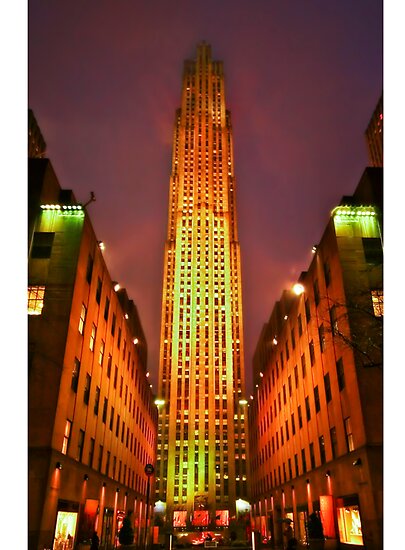 The Big Apple by Iain Mavin

Times Square NYC by Grimbomid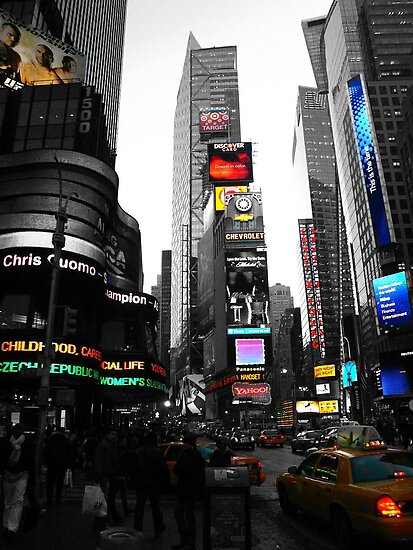 Local Heroes by Daniel Rarela

NYC Skyline from Brooklyn at Night by Hicksy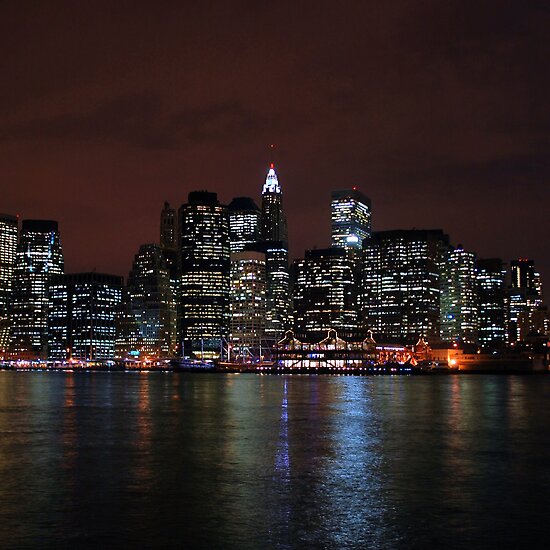 The Big Apple on a Rainy Day by Kimberleigh Sarah

Taxi Ride by artisandelimage

Radio City by James Howe

After Dark by Justin Waldinger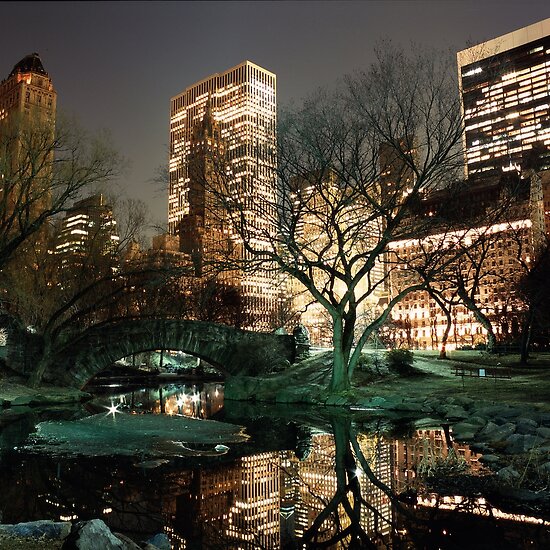 The Ghosts of New York by tintinvb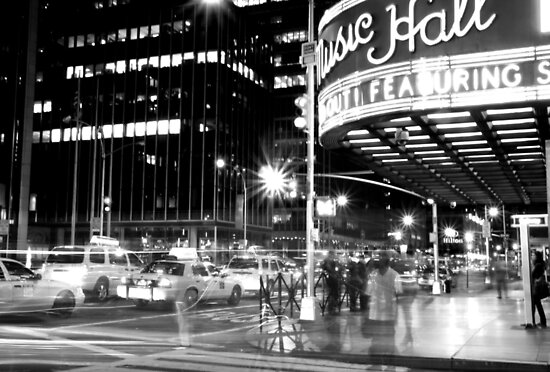 Empire State Building by Christopher Chan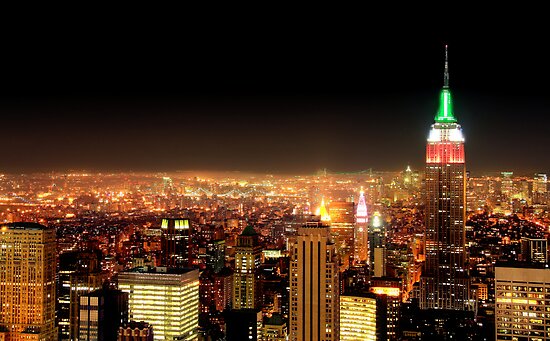 42nd Street by Andy Kazie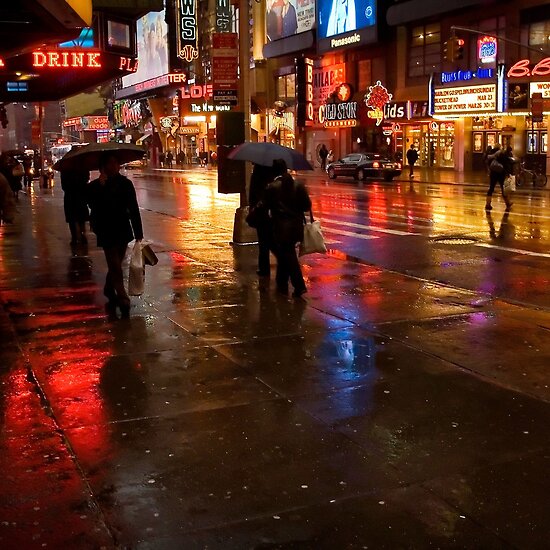 For more Big Apple pictures, check out New York Photos recently added to RedBubble.
---
See more like this
---
Enjoy this article? Share it with friends!
Retweet   
Share   
Subscribe   
Bookmark   
Vote up
Got a topic to blog about? How long is a New York minute? "One of these questions will be answered here.":http://support.redbubble.com/faqs/advanced/redb…