The Colour Clock
by Natalie Tyler, 23 October 2012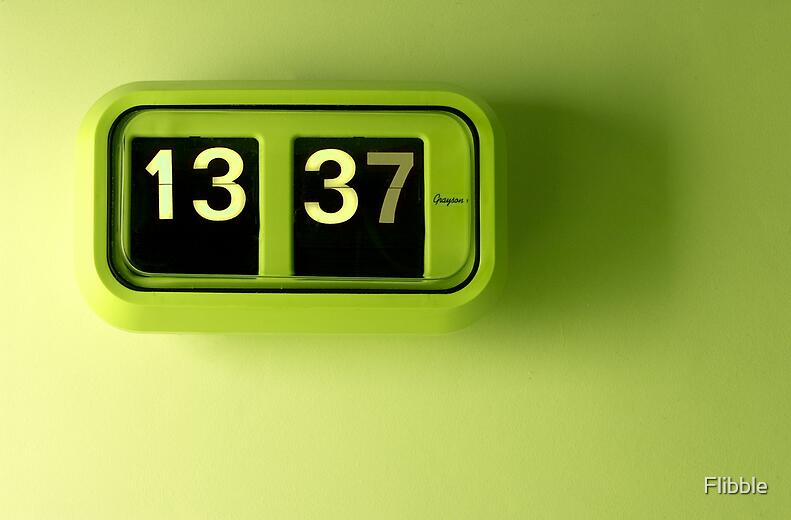 Cover Image: The thankful end of 1337 speak by Flibble. Not the actual Colour Clock screensaver. That's below.
Attention colour/color lovers (depending on where you hail from). Earlier in the year we shared a bunch of tips for Spring Cleaning Your Workspace here on the RB blog. The post included a retro flip clock screen saver from Fliqlo that quite a few of you gushed over and downloaded immediately so when we discovered The Colour Clock, we knew we had to share it.
London designer Jack Hughes has come up with a clever idea for a minimal screen saver and one we think colour geeks will appreciate. The Colour Clock represents the current time as a hexadecimal colour value. The result is the minimal, ever changing coloured background you see below. You can view it in action here. Quite lovely isn't it. If you fancy a change, you can download it here as a Mac or Windows screensaver or as an Android Live wallpaper.

The Colour Clock screensaver by Jack Hughes